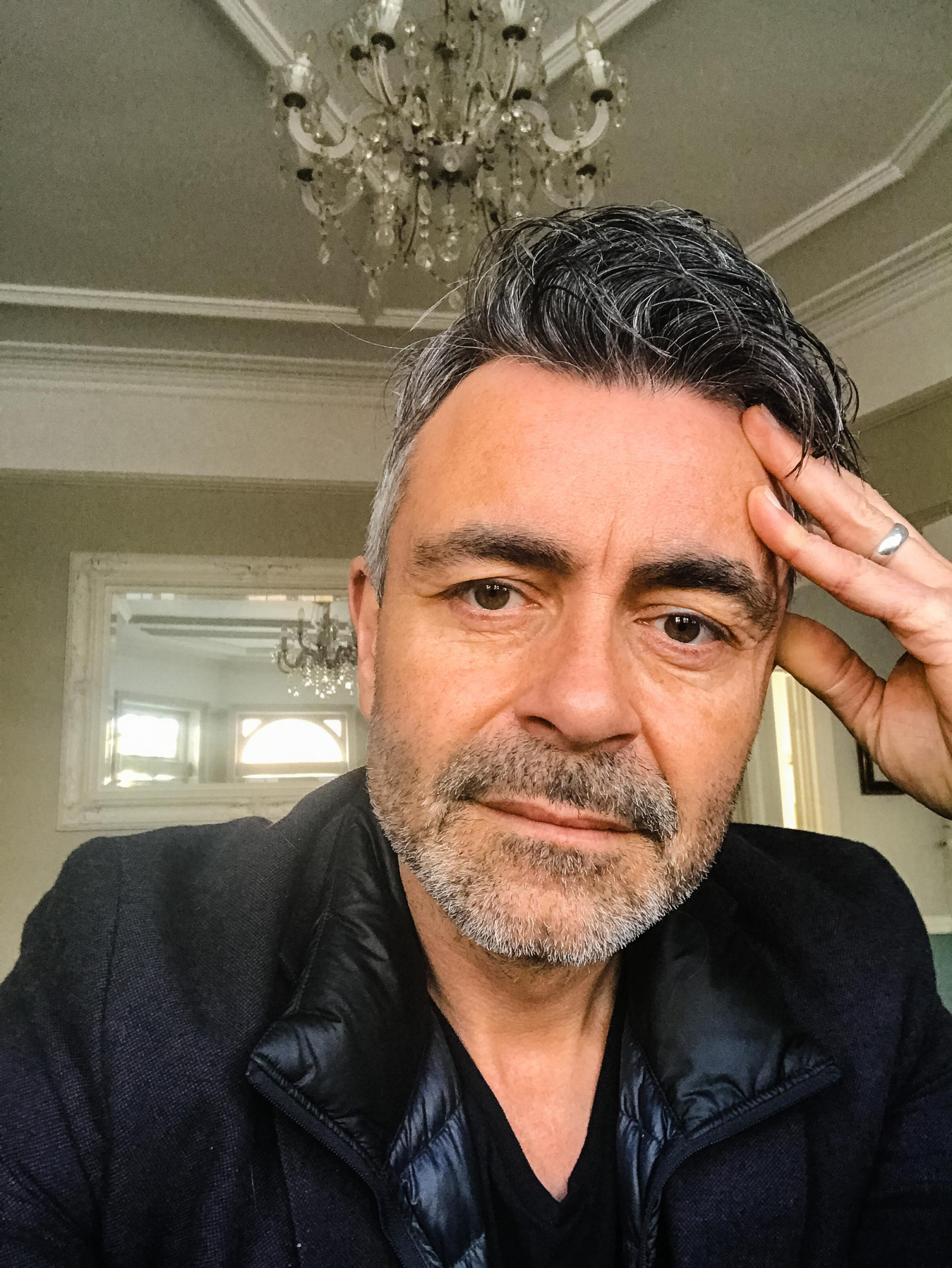 ROWDEN
ROWDEN IS A CONTEMPORARY PORTRAIT PHOTOGRAPHER AND AVANT-GARDE VISUAL ARTIST.
SINCE HE CREATED HIS NEW WAY OF SEEING, ROWDEN HAS PUSHED THE BOUNDARIES OF PHOTOGRAPHIC PORTRAITURE, CREATING A STYLE WHICH TRANSCENDS BOTH TIME AND TRENDS.
HE CREATED AN ABSTRACT EXPRESSIONIST TECHNIQUE WHICH ATTEMPTS TO CAPTURE THE ESSENCE OF AN INDIVIDUAL.
THERE IS AN EMPHASIS ON ACCEPTANCE OF THINGS AS THEY ARE IN THE MOMENT AND EMBRACE THE IMPERFECTIONS.
IT IS A WAY OF PHOTOGRAPHING A PERSON IN MUCH THE SAME WAY AS THE PAINTED PORTRAITS OF FRANCIS BACON OR FRANK AUERBACH.
AS A RESULT, EACH PICTURE IS UNIQUE; A FLEETING, IMPERFECT MOMENT CREATED IN CAMERA.
HIS WORK IS FOUND IN PRIVATE COLLECTIONS GLOBALLY.
ROWDEN LIVES IN LONDON WITH HIS WIFE AND THREE CHILDREN AND IS CURATING HIS FIRST MAJOR EXHIBITION.